Dragonfly - We're A Team Mug
Dragonfly - We're A Team Mug
Premium Fit Mens Tee - $318.95
Premium Fit Ladies Tee - $31.95
Hooded Sweatshirt - $42.95
Crewneck Sweatshirt - $38.95
Ladies Flowy Tank - $28.95
iPhone XS Max Case - $25.95
iPhone 11 Pro Max - $25.95
Color Changing Mug - $24.95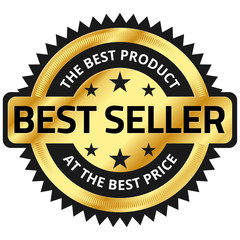 Brand new design !
Worldwide shipping !
Order 2 or more and save on shipping!
Designed, shipped, and printed in the U.S.A.
Grab it now - The clock is ticking down !
* Note: Please save your order number and your e-mail, it would be easier for you to track your order.
> If you have any problems with your order, please 
contact us
Material: 100% Ceramic

Size: 11oz

Dye Sublimation graphics for exceptional prints

Dishwasher and microwave safe

Products are proudly printed in the United States
All products are made to order and printed to the best standards available. They do not include embellishments, such as rhinestones
"Were A Team"
"Whatever"
"I Got You"
"You Lack"
"We Will Balance"
"Each Other Out Minor Setback"
"Well Make A Better Comeback"
"Bad Day I Promise You A Better Night"
"Ill Be Y Our Backbone"
"Ill Keep You Motivated And At The Top"
"Always As Long As You Appreciate Me"
"And Remain Consistent You Dont Ever"
"Have To Doubt My Loyalty"
"I Can Swear On This"
"You Got M E"
"I Got Us"
"I Love"
"You"