Dragonfly - The Best Or The Worst Of It - Poster Vertical Poster
Dragonfly - The Best Or The Worst Of It - Poster Vertical Poster
Premium Fit Mens Tee - $31.95
Premium Fit Ladies Tee - $31.95
Ladies Flowy Tank - $27.95
Hooded Sweatshirt - $42.95
Crewneck Sweatshirt - $38.95
iPhone XS Max Case - $26.95
Color Changing Mug - $25.95
Product

:
 Vertical Poster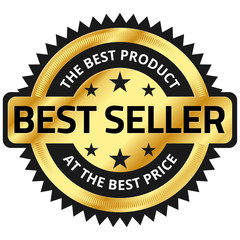 Brand new design !
Worldwide shipping !
Order 2 or more and save on shipping!
Designed, shipped, and printed in the U.S.A.
Grab it now - The clock is ticking down !
* Note: Please save your order number and your e-mail, it would be easier for you to track your order.
> If you have any problems with your order, please 
contact us
Printed on 200 GSM paper

Edge-to-edge print with no borders

Dimensions 16 inches x 24 inches

Products are proudly printed in the United States

This item is unframed
All products are made to order and printed to the best standards available. They do not include embellishments, such as rhinestones
Orders will ship between Jan 27 and Feb 3.

Learn more about our shipping rates
here
and our returns, refunds, and exchanges policy